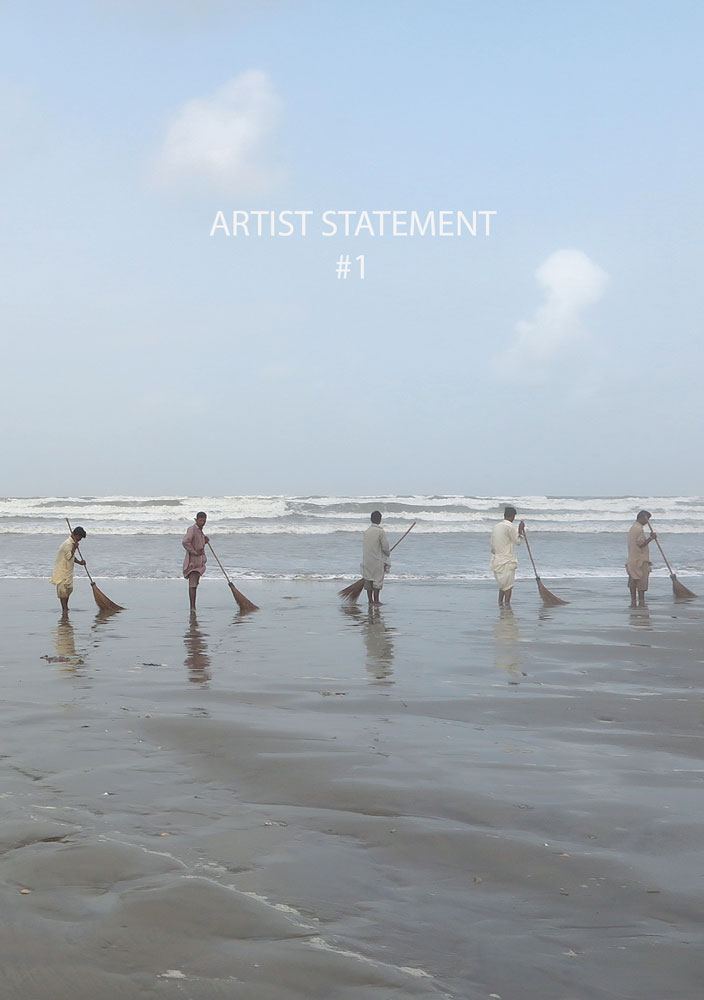 Produced by CICA Press, Gimpo, Korea
ISBN: 979-11-953952-7-9 (Ebook)
979-11-953952-6-2 (Paperback, black and white)
176*250 (mm)
Language: English
Publish Date: January 15, 2016
Artist Statement #1 Features works and artist statements of artists including Ankabuta, Alexis Avlamis, Hamldee Ba, James Berson, Dinkholt & Heinbar, Joseph Farbrook, Ronak Farhangian, Steven Félix-Jäger, Daric Gill, Miya Hannan, Hunter L. V. Elliott, Wun-Ting Hsu, Hyun Kim, Jaehyun Kim, Robert McCann, Kenneth Millington, Crisia Miroiu, Charlotte Oge, Robert Patrick, Allison Maria Rodriguez, Navid Azimi Sajadi, Gary Setzer, Xuhong Shang, Soraya Sharghi, Doria Sharra, Ynin Shillo, Narges Soleimanzadeh, Mariusz Soltysik, Robert Spahr, Emily Stokes, Joon Sung, Antonio Tovar, Omer Wasim & Saira Sheikh, and Jave Yoshimoto. Curated by Leejin Kim. Published by CICA Press.